Shields High will provide orphans in Macedonia with exceptional life-giving opportunities through family-oriented environments...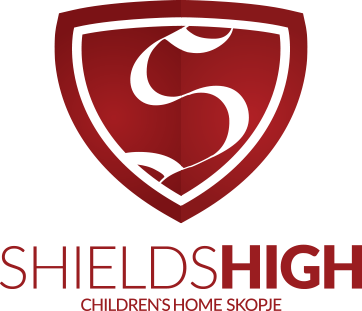 ---
frontdesk@shieldshigh.org
donate@shieldshigh.org
Shields High (Штитови Горе) non-profit organization in Macedonia is currently waiting for final meetings and approvals to move forward in building 2 incredible homes on beautiful land near Skopje for 10 orphans. However, while we ar...
more
---
We have great news! Shields High will most likely be an accepted project for Macedonia. There are a few changes that have to be made, one being the property we choose must be closer to Skopje and there can only be a maximum of 2 homes, not the original 6 homes proposed in the project....
more
This link will take you to the Shields High donation page which is through New Mission Systems International. All donations are tax deductible. NMSI will deduct a 10% administration fee from each donation. Donations may be monthly support or one-time in USD. NMSI is ECFA accredited.
Contact us at
donate@shieldshigh.org
-or-